StemCellutions Anti-Ageing
Harley Street Skin Care is a high-performance and therapeutic brand, our products have been derived from both natural and scientific ingredients, which have a proven track record to target all skin types and treat skin issues.
Key ingredients: Stem Cells
Harley Street Skin Clinic founder, Dr. Aamer Khan has been working in the field of regenerative medicine for over 10 years and has seen the amazing potential of Stem Cells. And we now offer their super rejuvenating powers in topically applied skincare. The magic of stem cells is their versatility. In humans, they are the body's cellular building blocks with amazing regenerative potential. They heal damaged tissues and restore normal function to the body, even regenerating organs to their healthier and younger self.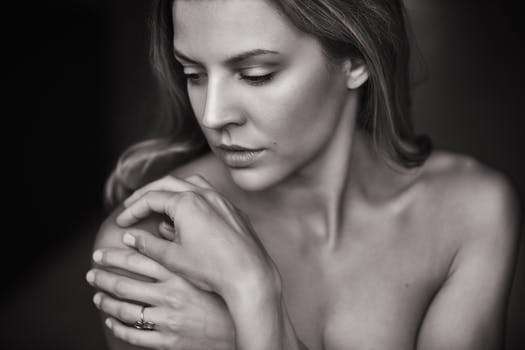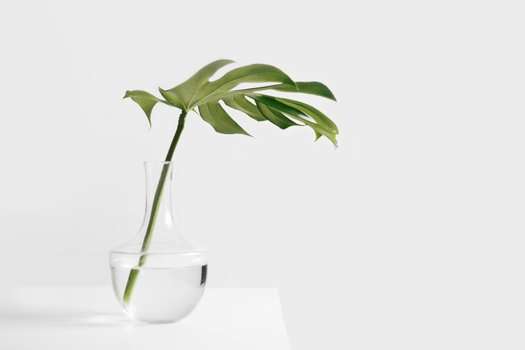 But there are numerous ethical issues in using human stem cells in creams so instead Dr. Khan researched how living plant stem cells work. Plant stem cells are basically the beating heart of plant life, able to renew and regenerate with the power to facilitate growth throughout the plant's lifetime. Basically, they are immortal.
They also work in a similar way to stem cells in humans, and so can help the way skin stem cells regenerate, by telling them to 'wake-up' produce more collagen and stimulate the rejuvenation process. The results after regular use of using topical plant stem cells. Fewer wrinkles, smooth and more even looking skin tone increased firmness and a youthful glow.
Clinical studies, too, show that plant stem cell skincare has been proven to stimulate collagen production and cell renewal, and reduce the signs of photo ageing.


Read more about Anti-ageing