Sensitive Skin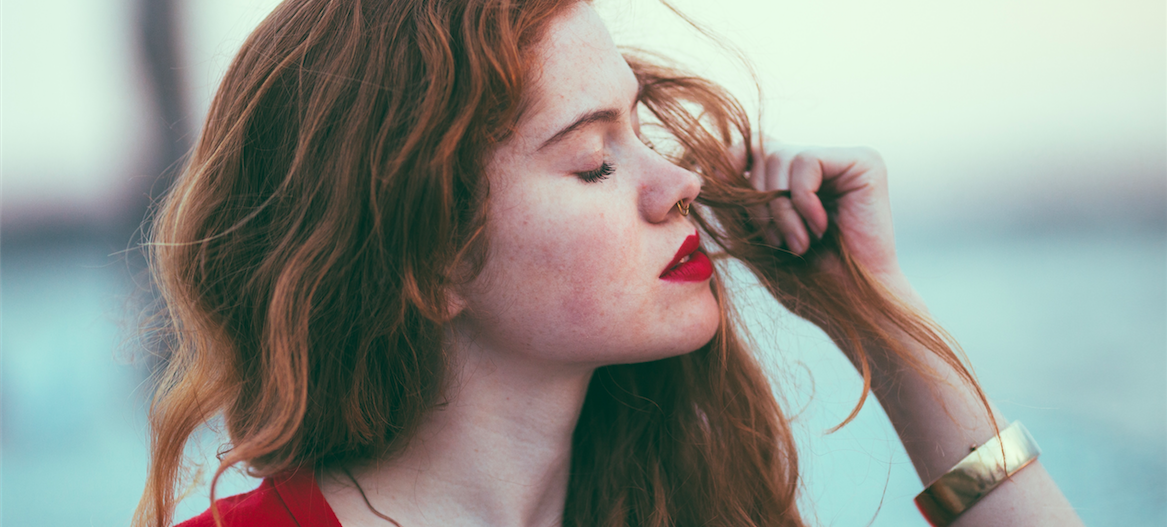 Signs you skin is sensitive can be Itching, Burning, Dryness and a red hue.
It's important to pay attention to the toxins your skin may be absorbing through the use of skincare products. Avoid the use of products which contain ingredients such as parabens, synthetic colours or fragrances.
Parabens, chemicals found in many skin care products, cause hormone disruption and toxicity. Parabens are synthetic preservatives widely used in cosmetics and personal care products, which, according to several studies, may exert serious adverse health effects including: hormone disruption, organ system toxicity (non-reproductive), reproductive toxicity and infertility, and birth or developmental defects. I stay away from these toxins and have tossed out any products I owned containing them. All I do when I purchase products is read ingredients. It's just not worth the health risks. Do your best to limit your exposure as much as possible to parabens.
One ingredient that is great to include in your skincare regime is silica. Silica maintains healthy hair, skin, and nails. It sits inside collagen, acting as glue, providing strength, flexibility and resilience to collagen and elastic connective tissues. It's also a natural anti-inflammatory that soothes and calms skin irritations and helps to alleviate eczema and psoriasis. Silica contributes to skin's youthful glow, brightness, firmness, smoothness, thickness, elasticity, strength, and hydration. It reduces skin's facial pores, blemishes, and wrinkles while increasing elasticity and firmness of blood vessels. This improves the delivery of oxygen and essential nutrients to your skin cells.
We recommend the Stem Cellutions range to help with sensetive skin